Please fill out the form below and we'll be in touch shortly with a quote.
Whether you require distribution or fulfillment, defined freight forwarding, or a complete supply chain solution, we are here for you.
Clover Transport offers a variety of delivery solutions that can optimize the effectiveness of your product, and reduce the cost of your distribution, and your carbon footprint. We understand the impact efficiency has when your customers are competing for market.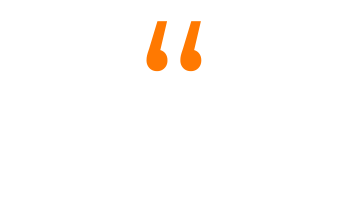 Brad is extremely personable,
through and inspired my trust that all would go well with my RV. I will patronize his business again.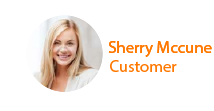 Clover Transport is first class and my experience was excellent. They tailored their service to meet my needs, start to finish. I highly recommend them.